[:de]Am 22. Juli gab es ein großartiges Konzert im Rahmen des Stadlfestes beim Döllerwirt in Großhaselbach mit dem "Woidviertler" Günther Novak und seine Freind.
Nun ist ein liebevoll gestalteter, hochqualitativer Kurzfilm herausgekommen, eine wunderbare Erinnerung an jenen Abend, ein Streifzug durch das Schaffen des einzigartigen Liedermachers.
Zu sehen und zu hören ist dieser Rückblick jetzt auf youtube unter Günther Novak & Freind live oder direkt unter dem Link https://m.youtube.com/watch?v=_tT0xGq1bB4
"Da Woidviertler – CD Sonderedition" Nussholz mit Ledereinlage
[:en]On the 22nd of July the grandiose concert at the "Döllerwirt", Großhaselbach Austria took place. The "Woidviertler" Günther Novak and Band called  "his friends" released a high qualitative and made with love, short movie. A wonderful memorie and wandering throughout the night, represents the unique oeuvre from the artist and his guys.
Watch now:  https://m.youtube.com/watch?v=_tT0xGq1bB4
"Da Woidviertler – CD special edition" Nutwood with leather filling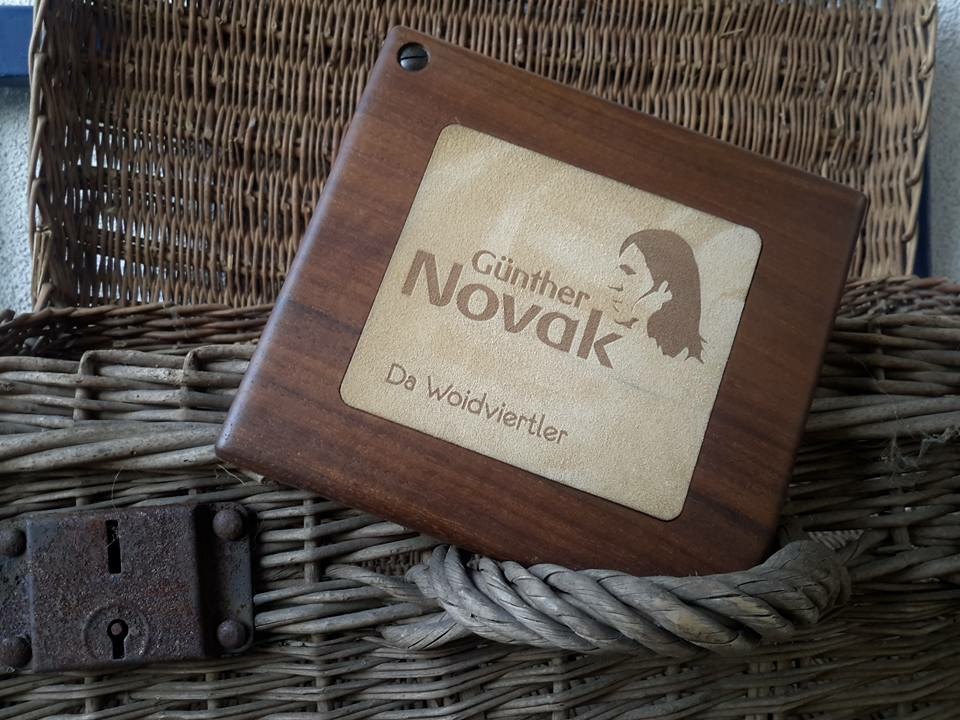 [:]